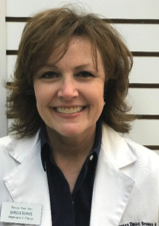 Sheila Dukes, RPh, Pharmacist in Charge
Sheila graduated from the University of Georgia College of Pharmacy and is an active member of her community. She is a lifelong Thomasville resident and has over 25 years of pharmacy experience. Sheila is dedicated to serving and helping others as well as a strong commitment to her family.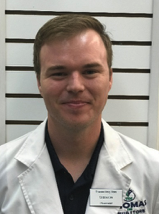 TJ Benton, Pharm D
TJ joined our Thomas Drug Store as a Pharmacist Intern in 2012 and has successfully completed a Pharmacy program, graduating from Florida A & M University, to become a Pharmacist. He is a lifelong Thomasville resident and enjoys racing cars as his favorite pastime.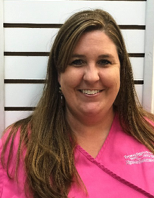 Danielle Williford, Pharmacy Technician, Broad Street Store Supervisor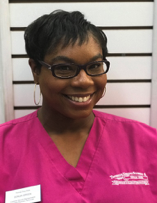 Sonjia Green, Certified Pharmacy Technician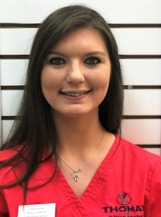 Rashelle Thompson, Certified Pharmacy Technician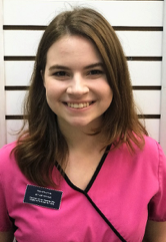 Bethany Wilfred, Registered Pharmacy Technician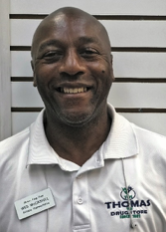 Wes McCaskill, Delivery Driver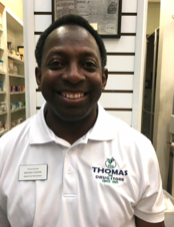 Anthony Coston, Delivery Driver