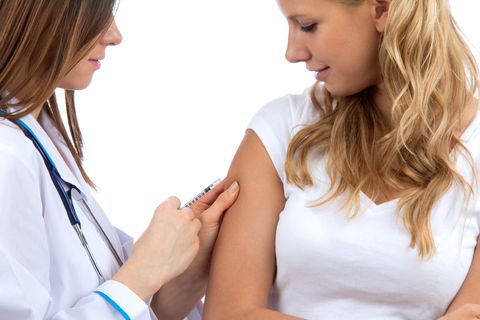 The Drug Store offers a full range of vaccines to protect you and your loved ones from many preventable diseases.
We offer Vaccines to Prevent
Pneumonia

Influenza (Flu)

Shingles

Meningitis

Diphtheria

Pertussis (Whooping cough)

Tetanus

Hepatitis

MMR

Hep A/B

TDAP
Call or visit our Pharmacies to discuss your healthcare needs and find out which vaccines are best for you and your loved ones. All vaccines and fittings are conducted in private fitting or counseling rooms.
*Service offered at following locations:
Medicine Mart
Langley Drug
Thomas Drug Store - Broad St.
Thomas Drug Store - Gordon Ave.
Wrens Drug