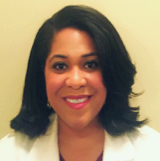 Tiffany Bell, Pharm D, Pharmacist in Charge
Tiffany is a lifetime resident of Aiken, graduating from MUSC in 2008. She enjoys quality time with family, friends, singing and shopping. She has a strong desire to help others and meet the needs of her customers.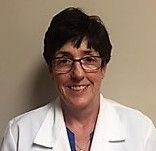 Katherine Hicks, RPh
Katherine founder and former owner of Medicine Mart, graduated from USC in 1981, opened Medicine Mart in 1985. Katherine has a passion and dedication to patient care.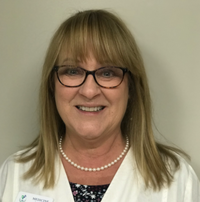 Laura Rexroad, Pharm D, Pharmacist
Laura received her PharmD from the University of Rhode Island and her BS in Music Education from Virginia Commonwealth University. Her experience includes retail and clinical pharmacy and 7 years as a music teacher. She is a dedicated member of our team working to improve patient outcomes.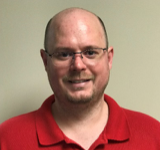 Jesse Good, Certified Pharmacy Technician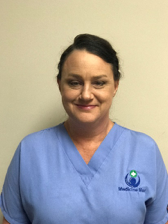 Linda Thompson, Certified Pharmacy Technician, Certified Shoe Fitter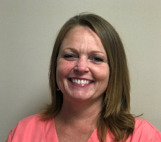 Penny Gaskin, Certified Pharmacy Technician, Customized Medication Specialist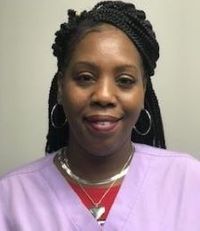 Erica Thurmond, Certified Pharmacy Technician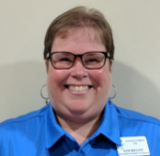 Kim Bryant, Registered Pharmacy Technician, Delivery Driver